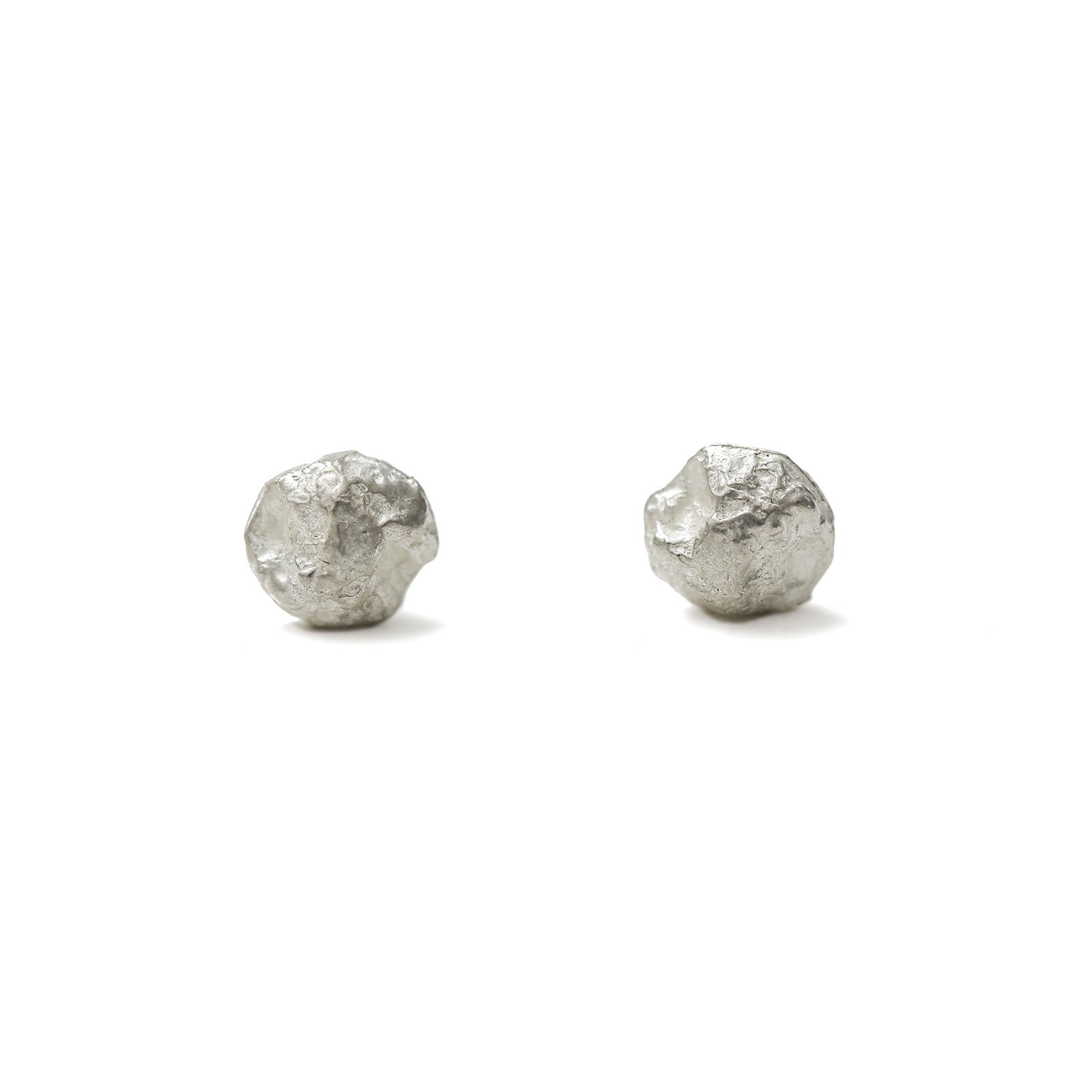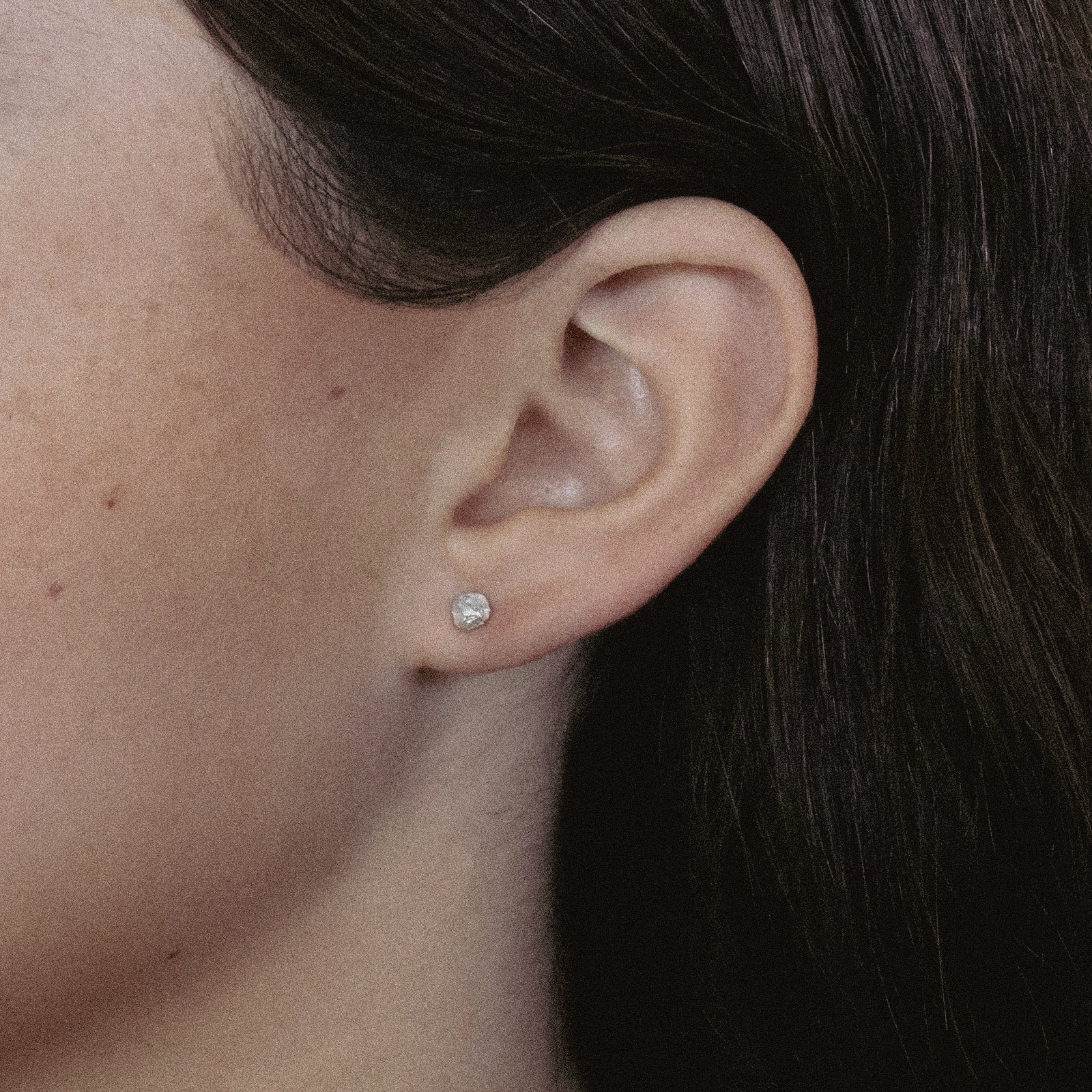 Description
Extra small hand-carved pebble stud earrings.
Details
Blackened or Bright Sterling Silver
4.5mm Wide
Production & Delivery
This product is handcrafted to order. Please allow up to two weeks for it to be created to your specifications.

Time in transit will depend on your delivery location and the shipping method you choose when you check out.